Grassroots
Friday, July 23, 2010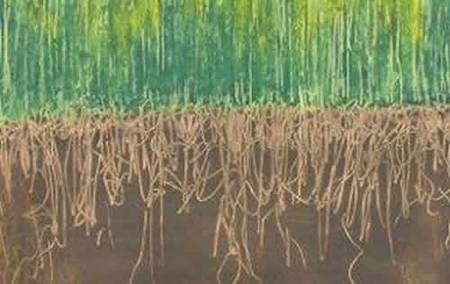 Grassroots. You hear it so often. The dictionary says, "Nickname for rural area of a country, average citizens, and regular people, as opposed to elite or powerful ones". So often we also think of it as a movement of sorts; the common people starting a powerful movement. Well, we are lucky here in the Dayton region to have our own living breathing example of grassroots at its finest. A classic common man, a country man, a regular guy, who aspires to greatness without braggadocio or the need for recognition. Someone who does what is right and what is best. We have in our area Ralph Dull.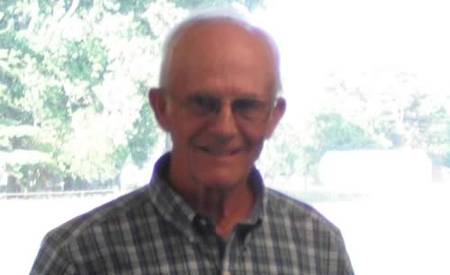 Who is Ralph Dull? He is the owner of Dull Homestead Farms in Brookville, Ohio, and someone who made the decision to embrace environmentalism without fanfare and without vanity. Ralph turned his farm into a showpiece for renewable energy. A mentor to some, an idea facilitator to others, and a visionary to all, he demonstrates that applying renewable energy techniques will not only make a difference in his pocketbook, it makes a difference, one person and one business at a time, for the environment and for the world.
The Dull Homestead, a working family farm, has 105 solar panels which provide 22,500 watts of solar power. He has six 10kW wind turbines and a geothermal heating system. He offers his farm facility to aspiring entrepreneurs so that they can experiment and test systems, such as a hydrogen generator and a low-speed vertical axis wind turbine. Additionally, other environmental practices are employed, such as using biomass for energy generation for drying corn, recycling hog waste for fertilizer, and providing conservation and/or agricultural easements for almost half of his farm.
A humble recipient of multiple honors, including the Pioneer of the Year Award from Green Energy Ohio, and the Environmental Stewardship Award from the Ohio EPA, he shines by his actions and not his words. We at Inspiramental tip our cap to him as he supports our efforts and gives us courage to press on, knowing what we do is for the greater good. If you'd like to know more about Ralph Dull and his grassroots efforts, give us a shout, we'd be happy to tell you. Because we know he won't!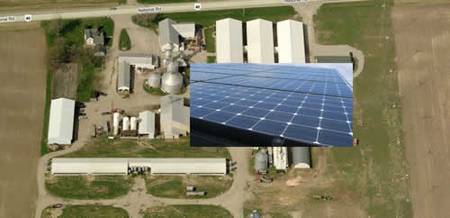 Congratulations Ralph! You're INSPIRING!